Franchise Owner. Chick-fil-A, Lake Worth, Texas
At Chick-fil-A®, the team member role is more than just a job, it's an opportunity. In addition to working directly with me, team members gain life experience that goes far beyond just serving a great product in a friendly environment. Chick-fil-A is a great place to work for people of all ages and backgrounds. No experience necessary. We'll teach you everything you need to be successful.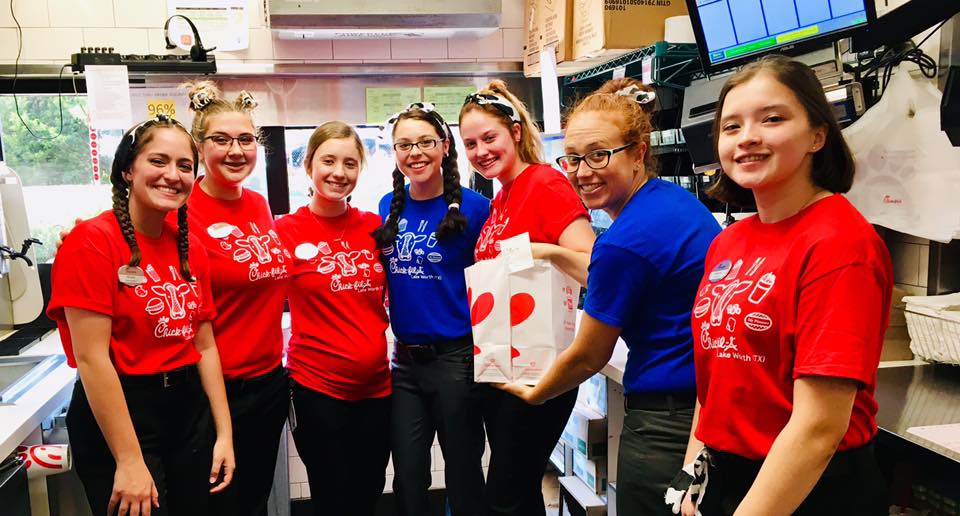 Hospitality Team Members play an important role in our business as the face and voice of our restaurant while delivering genuinely friendly service to every guest on every visit. No experience is necessary for this position. All you need is an outgoing personality, a genuinely friendly demeanor, demonstrate responsibility, have a reliable transportation, and have a willingness to learn. Apply below for this position.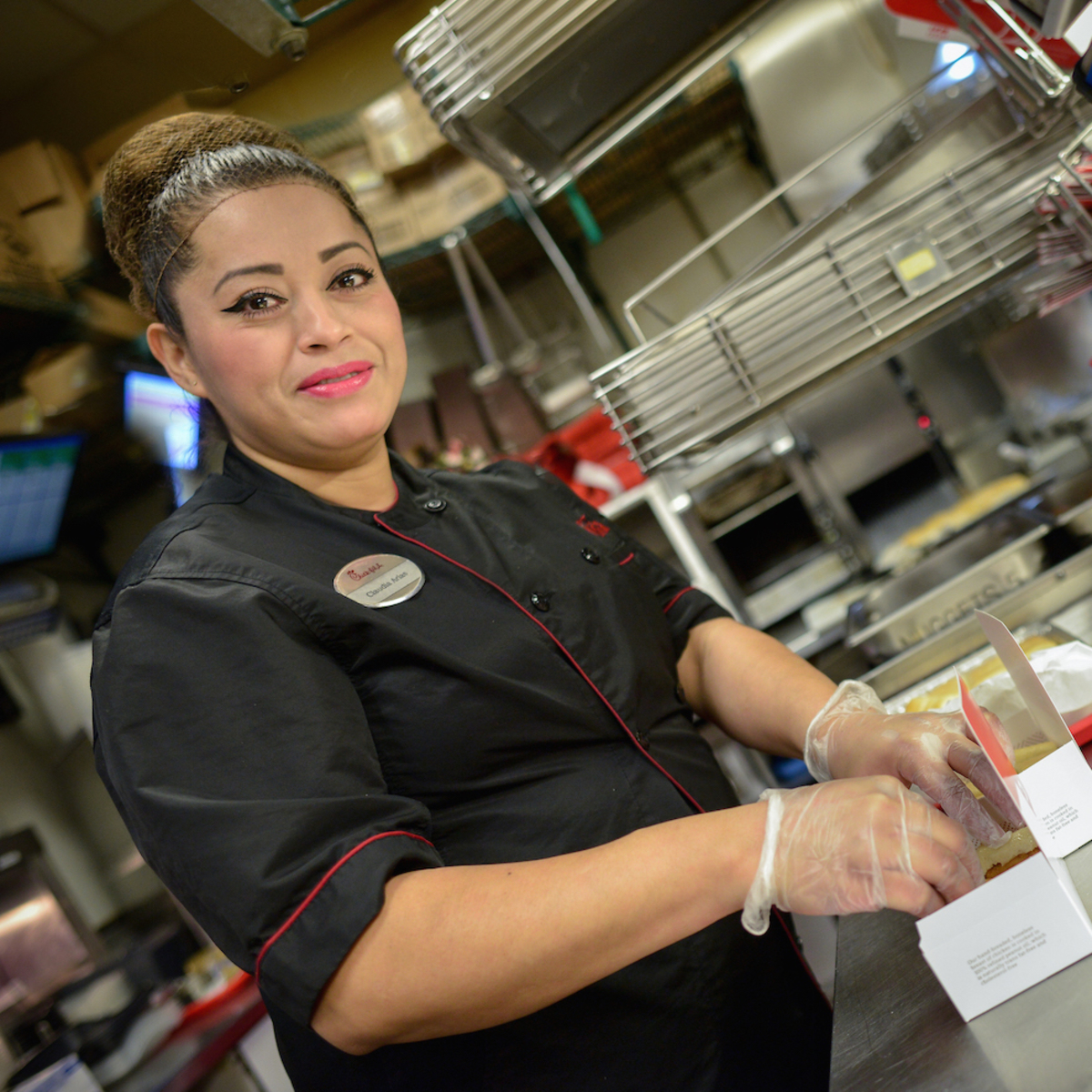 Kitchen Team Members execute the crucial role of ensuring we serve hot, fresh food of the highest quality to every guest on every visit. No experience is necessary for this part-time position. We will fully train people to succeed and grow who are fast-paced, who demonstrate good character, attention to details, responsibility, and have reliable transportation. Apply below for this position.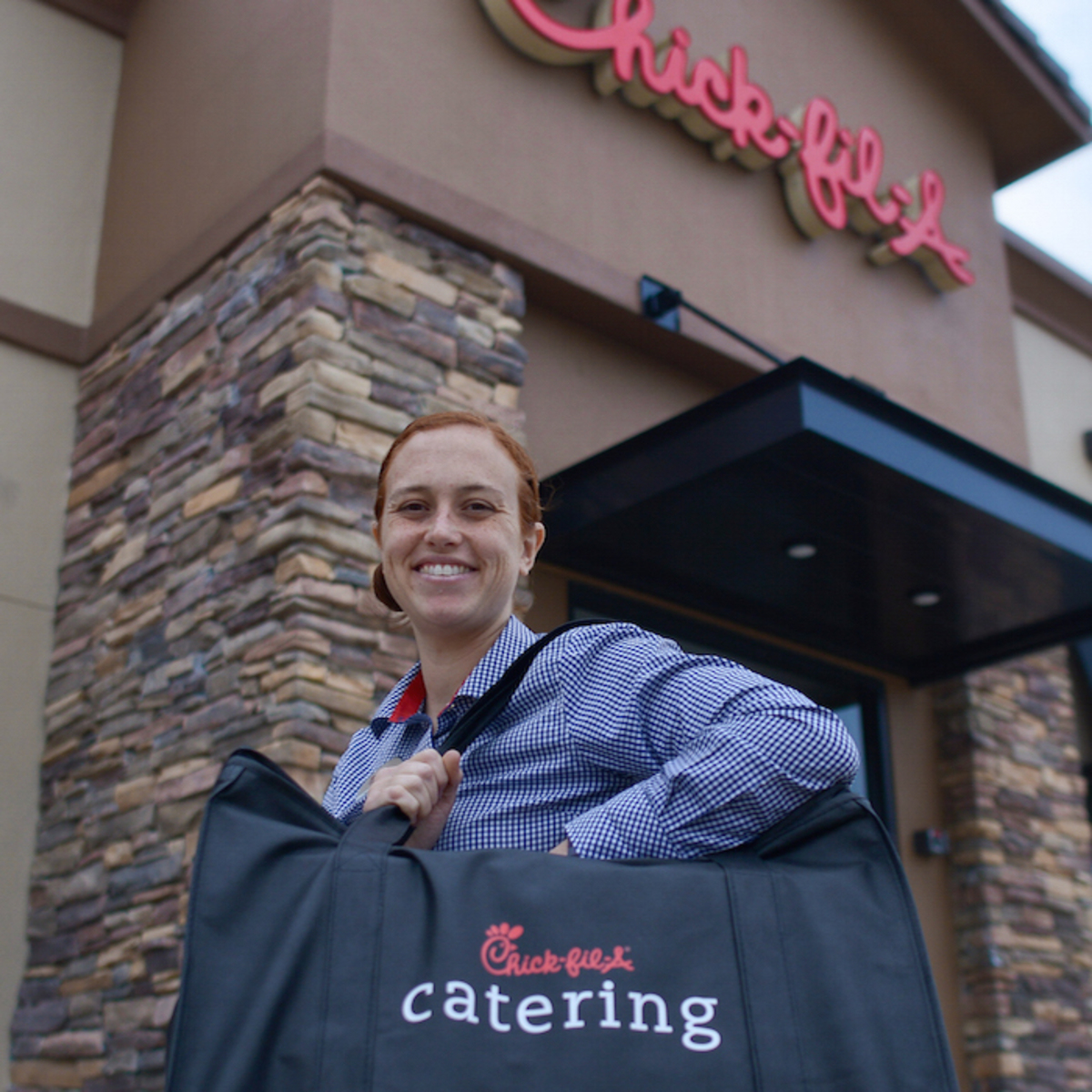 Catering & Marketing Team
Team Members on our Catering & Marketing Team are responsible for all aspects of catering preparation and delivery within our systems and standards. Duties for this unique and fun position will include order taking, order filling, packaging, production and/or deliveries, event promotion and event execution. This position requires a dependable person of good character with a flexible schedule, outgoing personality, reliable transportation and a good driving record. If this sounds like you, apply below.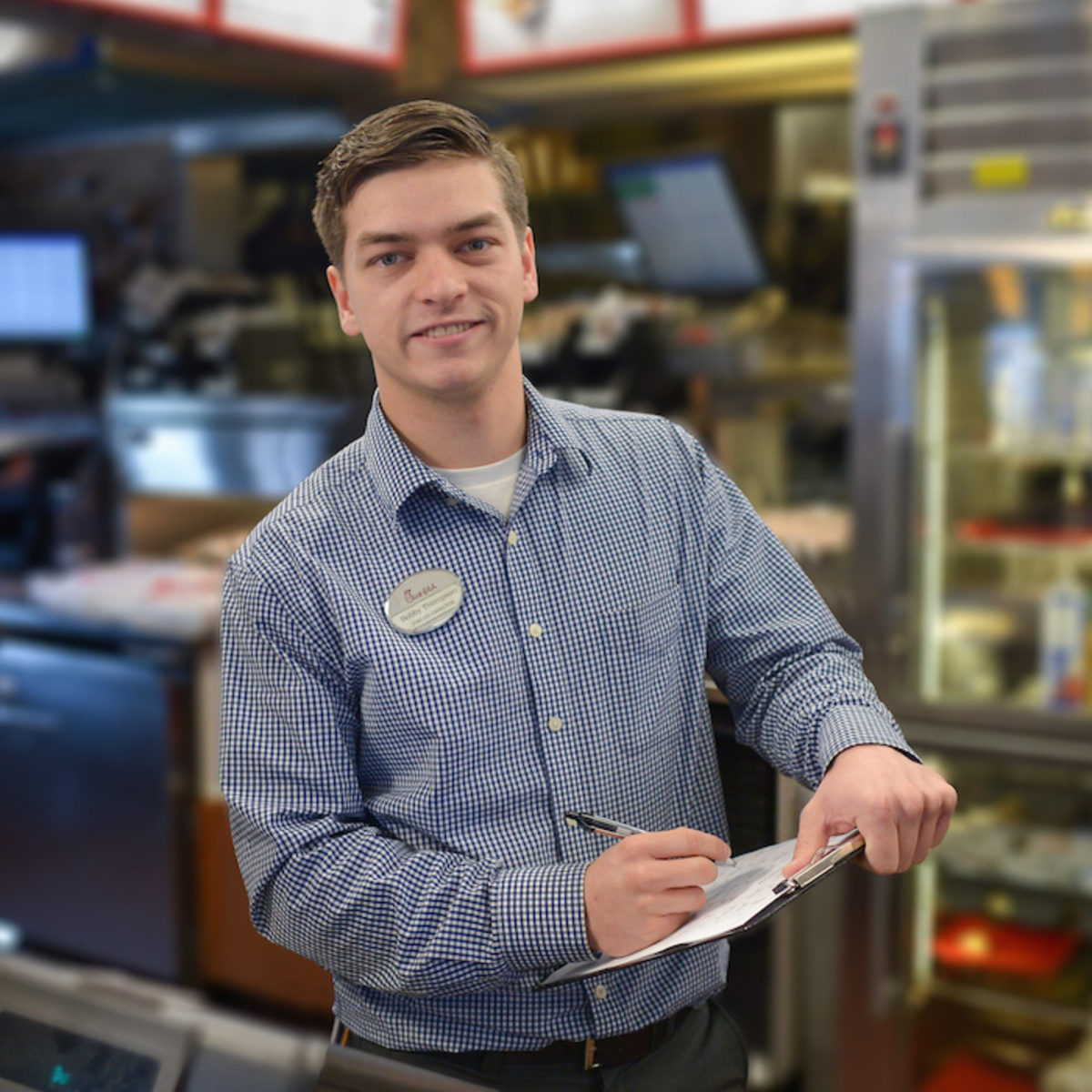 The Leadership Team at Chick-fil-A of Lake Worth plays an important role in the success of the restaurant. As a Team Leader, Manager or Director level leader you must be dedicated, loyal, energetic, and organized, and have the ability to direct and motivate team members. Duties may include shift leadership, team leadership, accountability to standards and systems, and assisting in onboarding and training all staff. If you have relevant experience executing systems within a business vision and leading a team in a fast-paced environment, apply below.